Wine is one of the most popular beverages that has been around since the dawn of history. Red wine, in particular, is quite tasty and includes many health benefits when drunk in moderation. Those new to wine may be looking for the easiest red wine to drink. So for anyone out there who wants to experiment with red wine, here is a list of the best red wines that a beginner can start out with.
1. Cabernet Sauvignon
This red wine is recognized world-wide as one of the most popular red wines. This wine is made from the Cabernet Sauvignon red wine grape originally grown in France. It is now widely cultivated in other countries such as Chile and the US. It has medium level of acidity and is highly recommended for drinking with food. This fantastic wine has a dark red color and usually projects a flavor profile of red fruits. On top of that it is dry and has an acceptable level of tannin.
2. Merlot
This red wine ranks as the second most popular in America. You can drink Merlot alone or as an accompaniment with your food. This red wine is highly recommended for any beginner. Its alcohol content usually ranges from 13.5% to 14.5% depending on where it is grown. This wine often has plummy tastes and also has notes of chocolate. In addition to that, it is smooth and easy to drink.
3. Malbec
Malbec is another one of the most popular red wines. It is easy to drink and has tastes of juicy fruit flavors, such as cherry. In addition to that it can be drank alone or as an accompaniment with food. It has an alcohol content of 13-14.5%.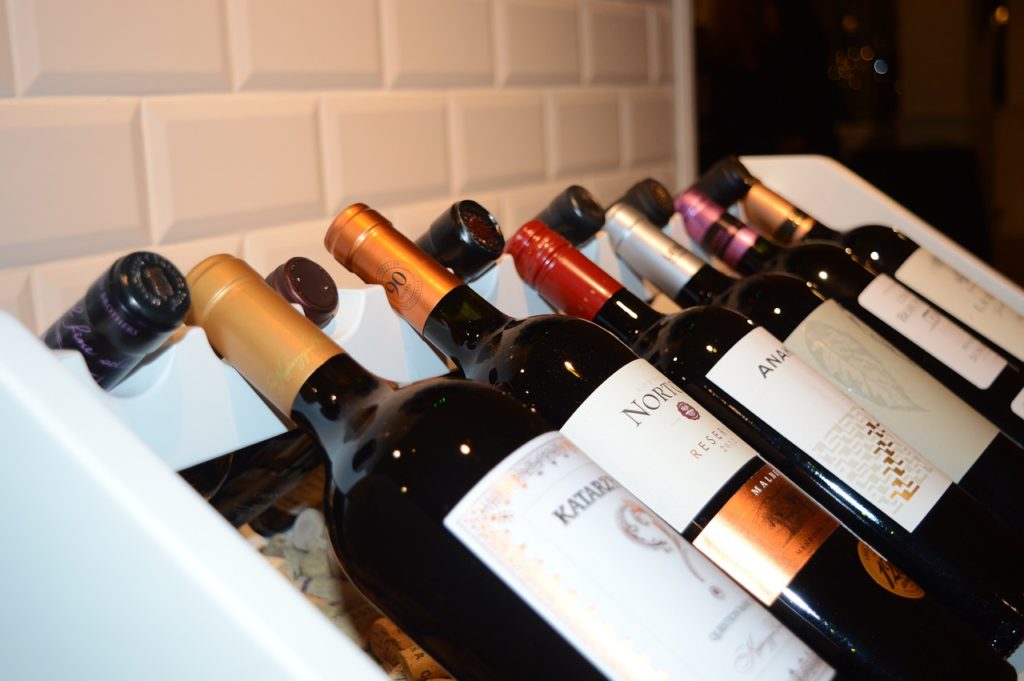 4. Syrah/Shiraz
Syrah (also spelled "Shiraz") is one of best red wines in the market. It has the distinguishing characteristic of being darker than other types of red wine. It is regarded as a great accompaniment to food especially meat. This wine has a high level of tannin which also gives it antioxidants which are health benefiting.
These are a few of the best red wines for beginners.