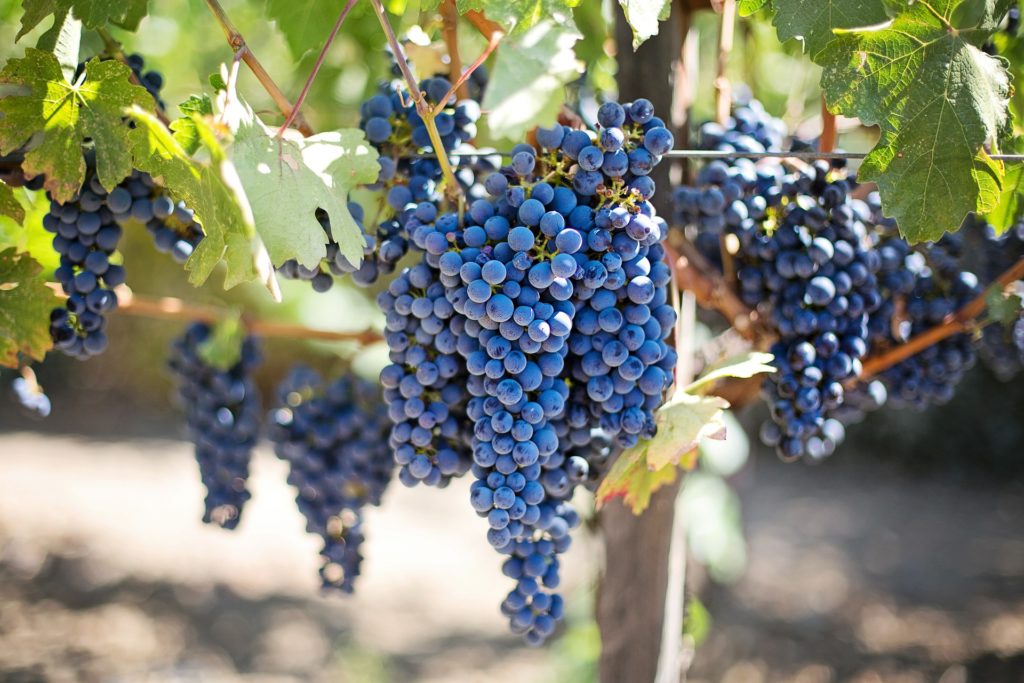 I'm by no means a wine snob of any sort. It wasn't so long ago that I hardly knew anything about wine at all. But then my interest in wine grew, and a whole new world opened up for me.
There's a lot to learn about wine, but you don't need to feel intimidated by all the fancy terminology that wine enthusiasts tend to use.
The truth is wine should be a beverage for all people to enjoy. All it takes is a little knowledge, so that's why I started this blog.
Serving and storage temperatures are something that many wine newbies have no clue about, so that's a big focus of this blog. But I'm also going to try to put as much info out there as I can on general tips for enjoying wine drinking.
Thanks for stopping by, and I hoped you learned something useful. Cheers!
Got questions for CoolerVino? Let me know using the form below.